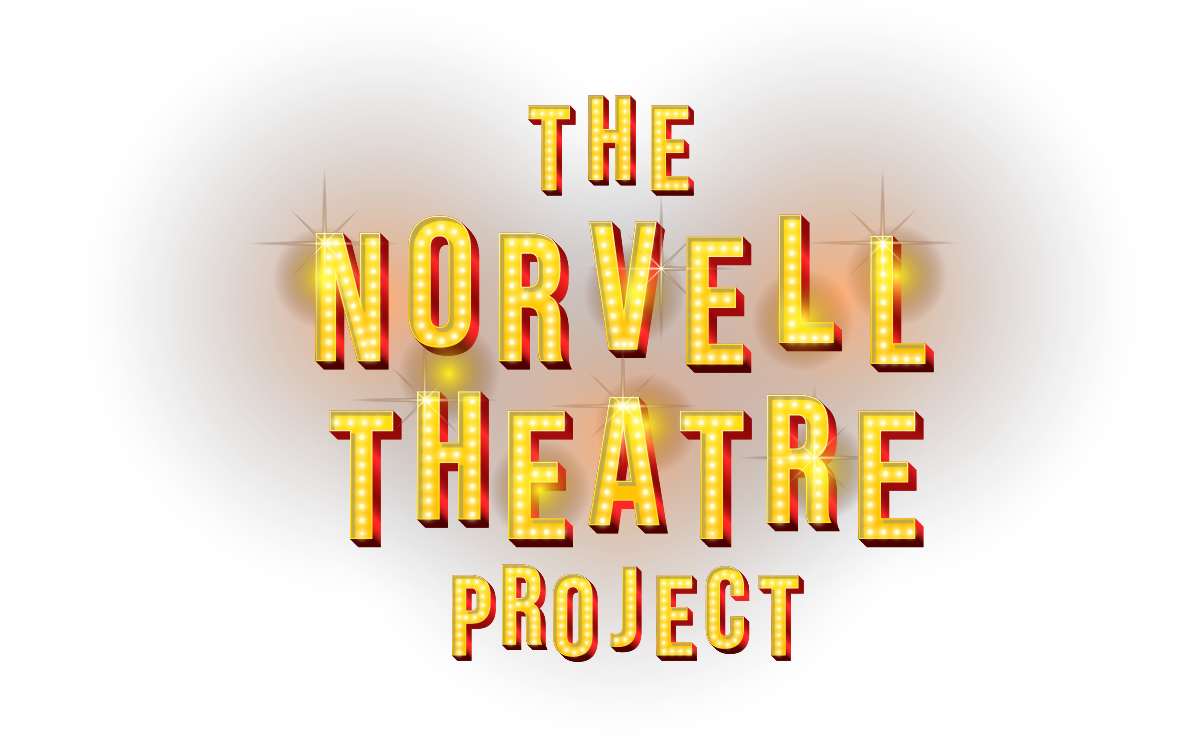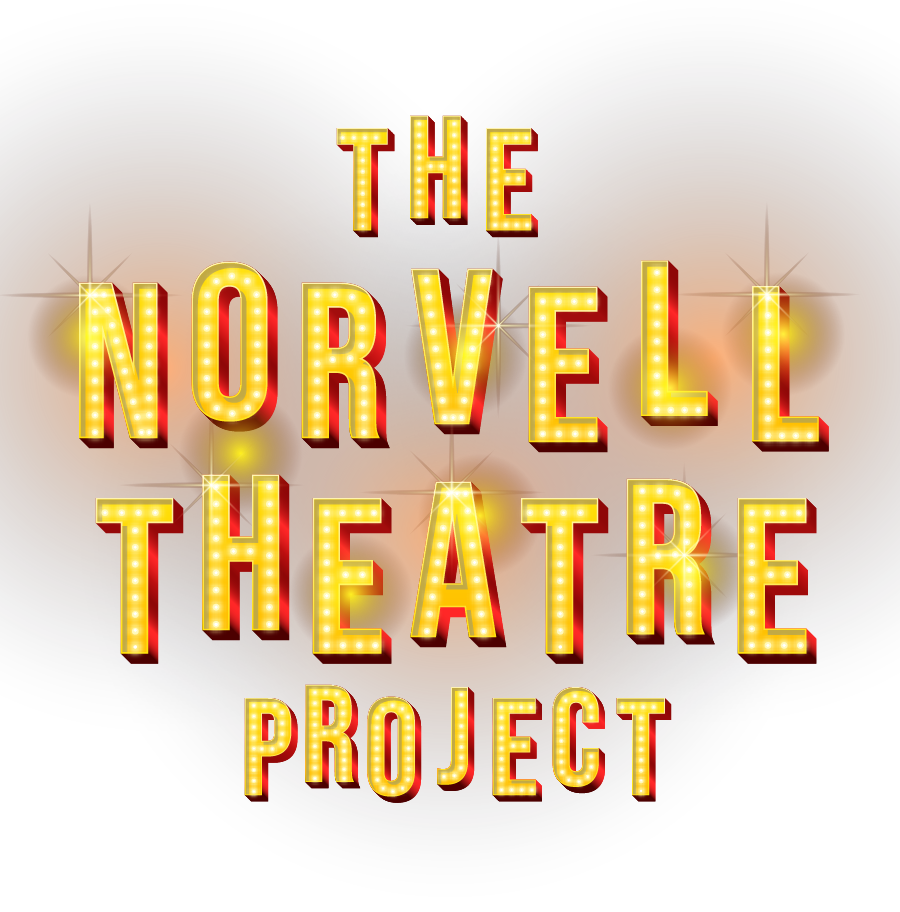 For one complete year, there will be weekly classes, brainstorming, and writing sessions with a group of awesome kids to create and write a brand-new musical that will then be performed as part of Piedmont Players' 2024/2025 season. This will be a totally original musical - from the minds of our youth. Guided by our Artistic Director, Bradley Moore, and composer Chris Tilley, this project will work to bring the voices of young creatives to the stage in a fresh and exciting way. Attendance at every class is recommended, but rehearsal conflicts will be understood and excused.
Class Total: $1000 (Less than $25 per class)
Due Quarterly: $250
Deposit Due at Sign-Up: $50
$200 will be due at the first class.
There is a $50 deposit due at sign-up, the remaining balance may be paid by cash, check, card, or other payment methods by calling the PPT office at (704) 633-5471.
"*" indicates required fields