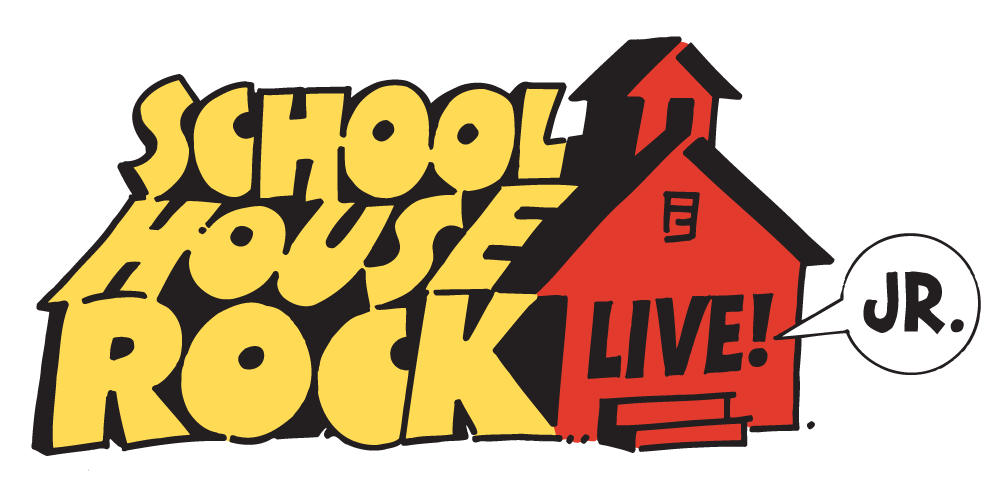 March 18-20 & 25-27, 2022
The Emmy award winning animated children's show is brought to our stage and is better than ever!
Through unforgettable songs such as "Just a Bill" and "Conjunction Junction," a nervous schoolteacher must discover how to charm his students through imagination and music on the first day of class. Schoolhouse Rock Live! brings the treasured Saturday-morning melodies of the '70s back in a hip new way.
Book By Scott Ferguson, Kyle Hall And George Keating
Originally Conceived And Directed By Scott Ferguson
Music And Lyrics By Lynn Ahrens, Bob Dorough, David Frishberg, Kathy Mandry, George Newall And Tom Yohe
At the Norvell Theater, students are involved in every aspect of the production, from ushering and concessions to backstage.