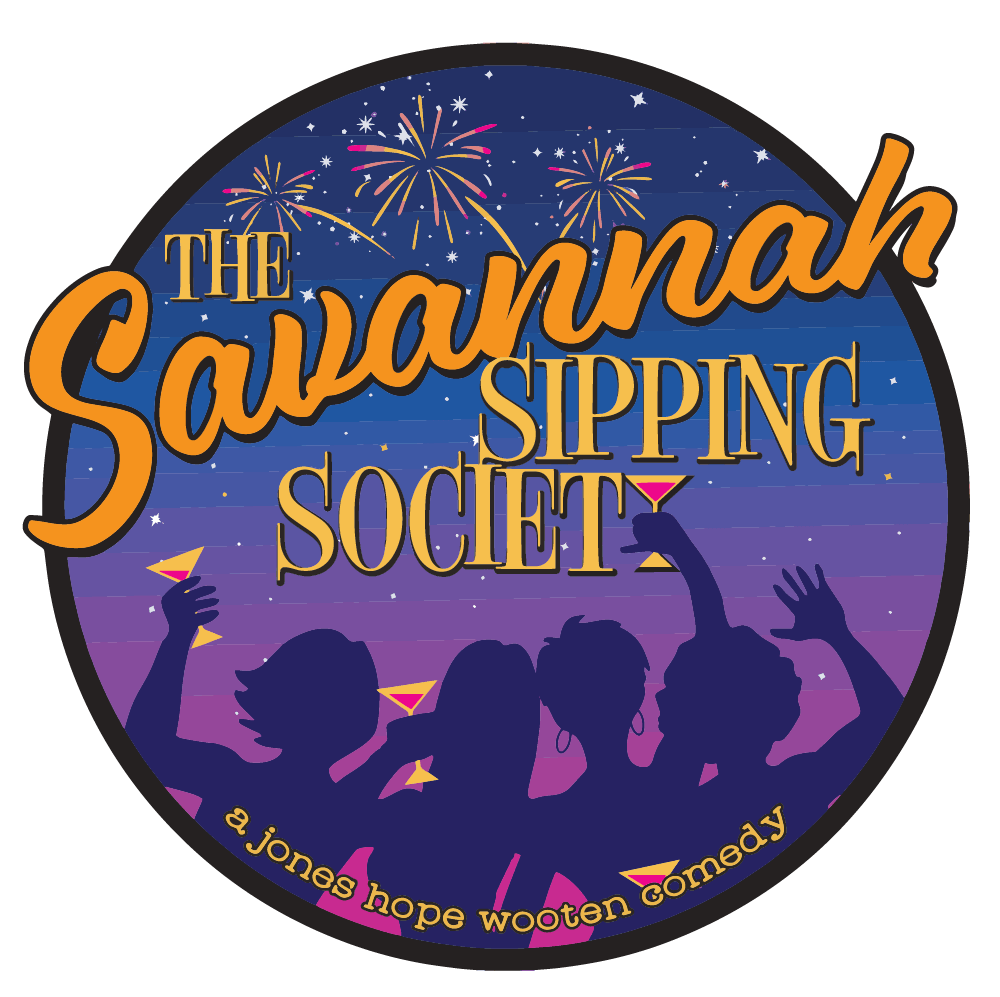 April 22-24, 29-30 & May 1, 2022
Individual tickets for the 2022/2023 season go on sale July 2022

In this delightful, laugh-a-minute comedy, four unique Southern women, all needing to escape the sameness of their day-to-day routines, are drawn together by Fate—and an impromptu happy hour—and decide it's high time to reclaim the enthusiasm for life they've lost through the years.
Over the course of six months, filled with laughter, hilarious misadventures, and the occasional liquid refreshment, these middle-aged women successfully bond and find the confidence to jumpstart their new lives. Together, they discover lasting friendships and a renewed determination to live in the moment—and most importantly, realize it's never too late to make new old friends. So raise your glass to these strong Southern women and their fierce embrace of life and say "Cheers!" to this joyful and surprisingly touching comedy!
Written by Jessie Jones, Nicholas Hope, and Jamie Wooten
(Tap on headshots to read cast bios)
Bradley Eudy
Stage Manager
John Vanderwoude
Scenic Design, Sound Board Operator
Jennifer O'Kelly
Lighting Design
Sheelagh Donaldson
Light Board Operator
Bradley Moore
Cam Hall
Props
Bradley Moore
Executive Director
Joy Martin
Business Manager
Cam Hall
Box Office Manager
John Vanderwoude
Technical Director
Ashley Ward
Costumer, Eastern Costume Company
Beth & Glenn Dixon, Clyde, Kent Bernhardt, Ritchie Hill Bakery, Cheerwine, Audrey Barringer, Dan Mikkelson and all our wonderful front of house volunteers!