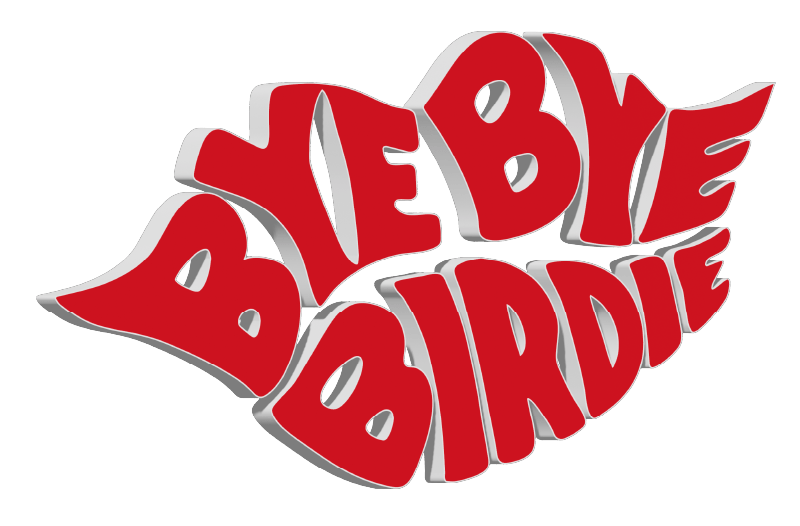 July 14-16, 21-23, 28-30, 2023
A loving send-up of the 1950s, small-town America, teenagers, and rock & roll, bye bye birdie remains as fresh and vibrant as ever.
Teen heartthrob Conrad Birdie has been drafted, so he chooses All-American girl Kim MacAfee for a very public farewell kiss. Featuring a tuneful high-energy score, plenty of great parts for teens, and a hilarious script, Birdie continues to thrill audiences around the world.
Season Tickets & Memberships
Plan your season--season tickets and memberships now available!
May 22 & 23, 2023, Callbacks on May 24, 2023