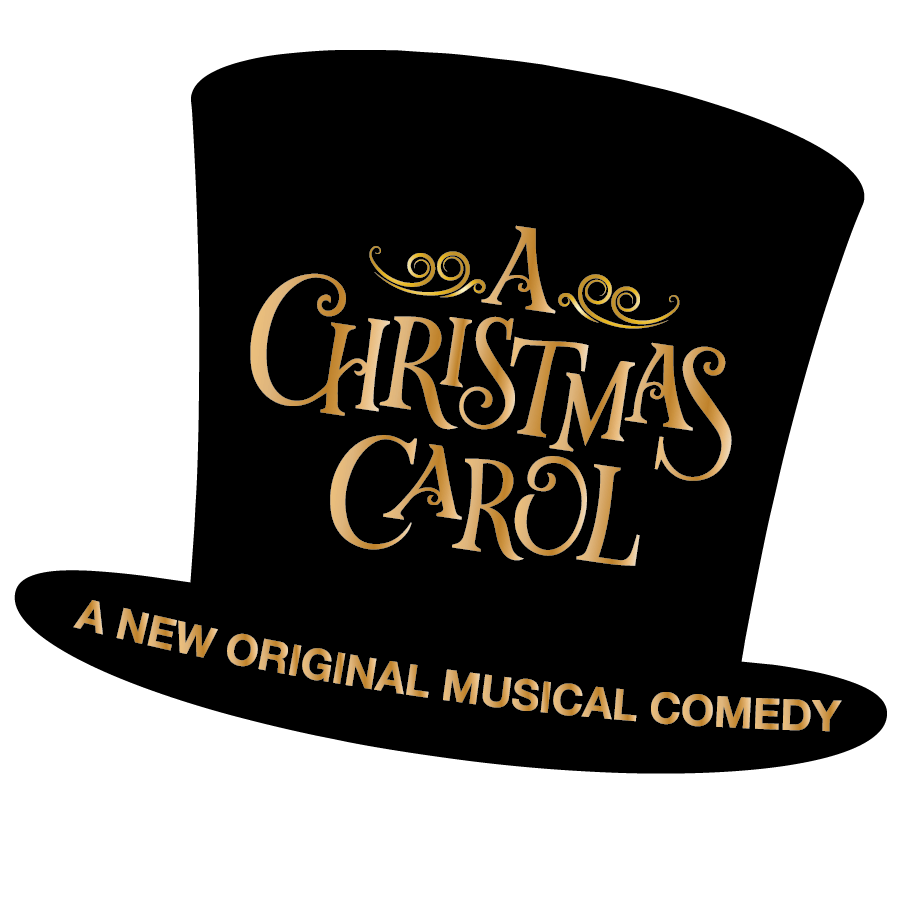 December 1-4, 8-11, 15-18, 2022
A new original musical comedy version of A Christmas Carol that can only be seen at Piedmont Players!
Featuring classic Christmas songs with some new, exciting arrangements, we guarantee this trip down memory lane with Scrooge will get you and your family into the holiday spirit. The classic Charles Dickens story will be told in a brand new way! What if the three ghosts were all characters from famous Christmas movies? What if Scrooge was played by a woman? What if the story was set in the 1800's, but there were lots of funny, current pop culture references? What if! As if!
Season Tickets & Memberships
Plan your season--season tickets and memberships now available!
October 24 & 25, 2022, Callbacks on October 26, 2022