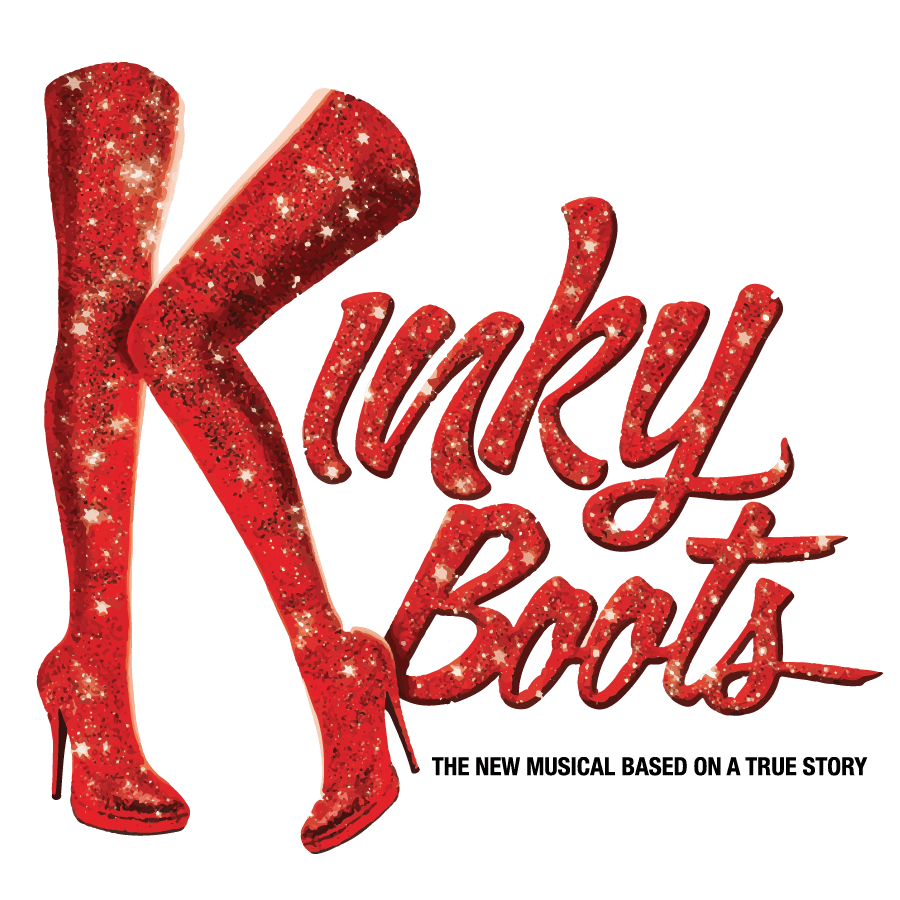 April 21-23, 28-30, May 5-7, 2023
This joyous musical celebration is about the friendships we discover, and the belief that you can change the world when you change your mind
Based on true events, this huge-hearted hit tells the story of two people with nothing in common — or so they think. Charlie is a factory owner struggling to save his family business. Lola is a fabulous entertainer with a wildly exciting idea. With a little compassion and a lot of understanding, this unexpected pair learns to embrace their differences and creates a line of sturdy stilettos unlike any the world has ever seen! But in the end, their most sensational achievement is their friendship.
Season Tickets & Memberships
Plan your season--season tickets and memberships now available!
February 20 & 21, Callbacks on February 22