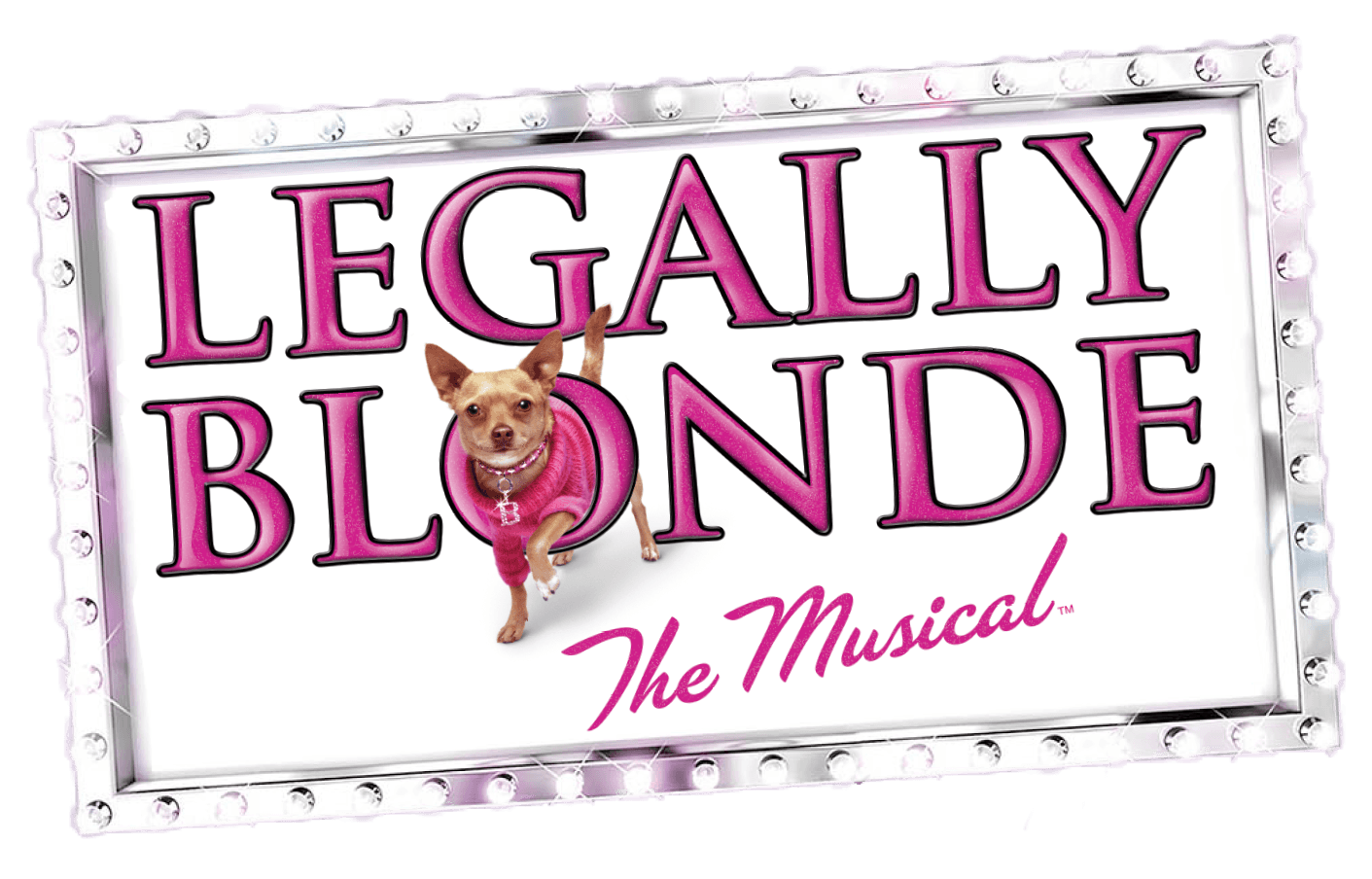 June 3-5, 10-12 & 17-19, 2022
Individual tickets for the 2022/2023 season go on sale July 2022

From the screen to the stage, see the hit everybody is talking about!
Laugh along as you follow the tale of Elle Woods, a rich blonde whose life is turned upside-down as she tackles stereotypes and scandal in pursuit of her dreams.
Book By Heather Hatch
Music And Lyrics By Laurence O'keefe
Based On The Novel By Amanda Brown And The Metro-goldwyn-mayer Motion Picture
At the Norvell Theater, students are involved in every aspect of the production, from ushering and concessions to backstage.