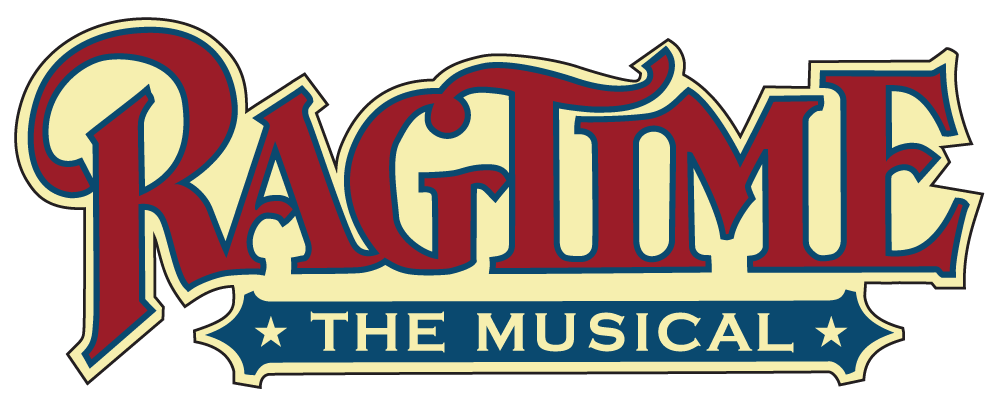 February 25-27, March 4-6 & 11-13, 2022
Individual tickets for the 2021/2022 season go on sale September 1st.
Set in the volatile melting pot of turn-of-the-century New York, this sweeping musical portrait of early-twentieth-century America tells the story of three families in the pursuit of the American Dream.
Together, they confront history's timeless contradictions of wealth and poverty, freedom and prejudice, hope and despair... and what it means to live in America.
Book By Terrence Mcnally
Lyrics By Lynn Ahrens
Music By Stephen Flaherty
At the Norvell Theater, students are involved in every aspect of the production, from ushering and concessions to backstage.