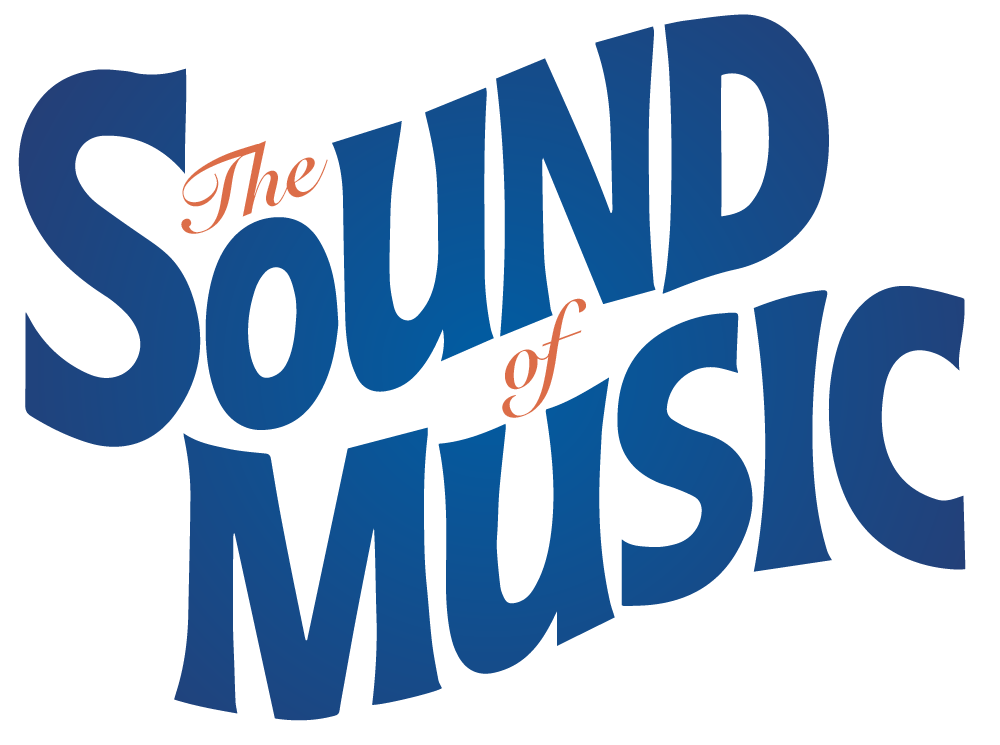 July 15-17, 22-24 & 29-31, 2022
This inspirational story, based on the memoir of Maria Augusta Trapp, follows an ebullient postulate who serves as governess to the seven children of the imperious Captain Von Trapp, bringing music and joy to the household.
But as the forces of Nazism take hold of Austria, Maria and the entire Von Trapp family must make a moral decision.
Music By Richard Rodgers
Lyrics By Oscar Hammerstein Ii
Book By Howard Lindsay And Russel Crouse
At the Norvell Theater, students are involved in every aspect of the production, from ushering and concessions to backstage.