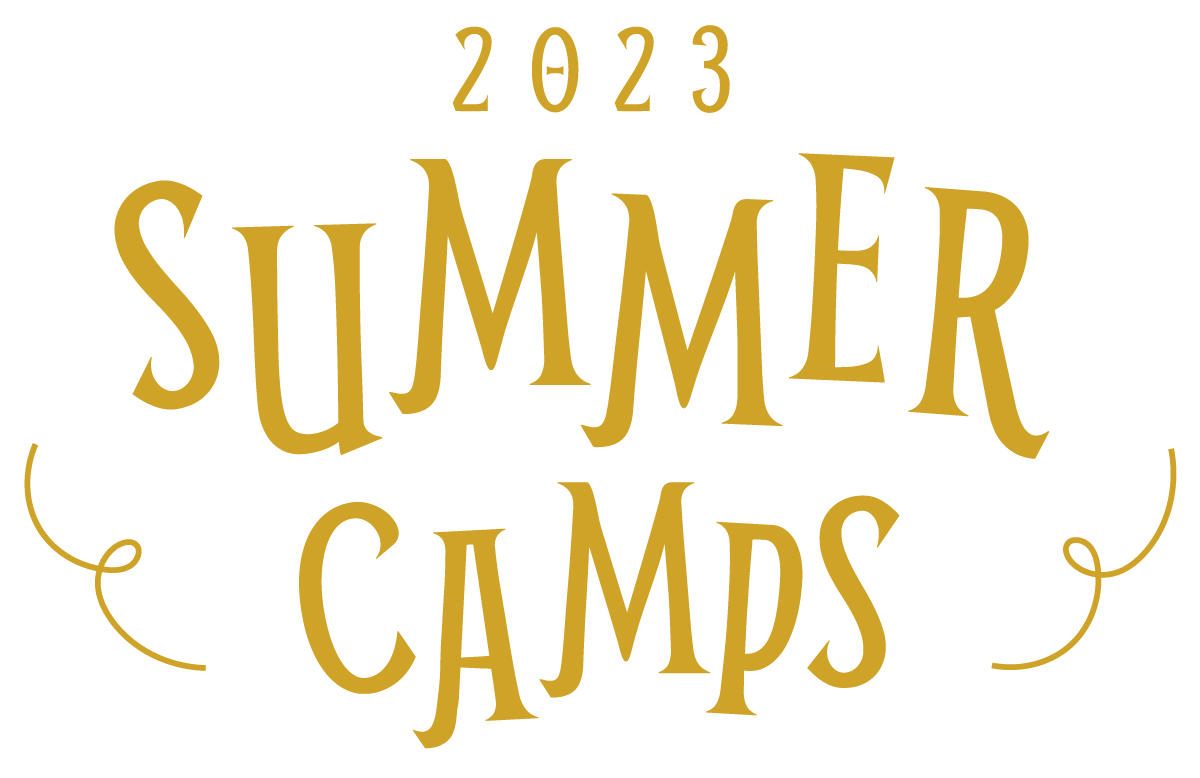 Our camps are designed to provide a fun and challenging experience for students eager to learn about the theatre!
Your children will be able to explore and experience the theatre while learning valuable skills as an artist and actor.
Fill out the form below to register! After you submit the form, you'll be directed to pay online or call the office at (704) 633-5471 to set up payment.
"*" indicates required fields